Power BI Training - August
31 Aug 2017 @ 9:00 am - 5:00 pm
Do you want to learn from the experts in Power BI?
Our training difference:
You will get hands-on experts delivering the training not trainers reading from a script

We can draw on our experience to provide real life scenarios where the materials apply

We can solve your real world problems during the class because we teach what we do in the field every day
---
What will I learn?
Introduction to Power BI
• Power BI Overview
• Phases of Self Service Business Intelligence
• Data Acquisition
- How to connect to your data
- Overview of data shaping
- Loading data to the data model

• Data Modelling
- Over view of data modelling
- Working with single tables of data
- Working with multiple tables of data

• Data Visualisation
- Using Power BI without learning DAX
- Visualisation options
- Filtering behaviour
- Formatting and building reports

• Data Sharing
- Introduction to the Power BI Service
- Dashboards vs Reports
- Quick Insights
- Q&A
- Analyze in Excel
- Power BI Mobile

• Next steps
- Learning resources
- Where to learn more
- Other training suggestions

---
Our trainer: An Expert to Help you Succeed
Matt Allington is a career expert in BI and has 30+ years experience in using data to deliver business value. Matt is a Microsoft MVP that specialises in Power BI, Power Pivot and Power Query. He brings his business and IT experience to the table to get fast and effective results through training, consulting and general business data problem solving.
Matt is the author of the book "Learn to DAX – A Practical Guide to Learning Power Pivot for Excel and Power BI".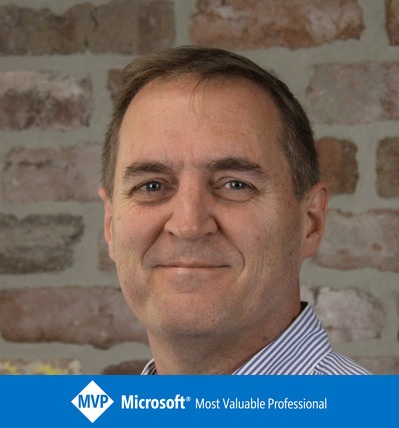 ---
See what our attendees have said:
"(a) concern was that the trainer would just be reciting/presenting a straight textbook training course with no real knowledge of the material. You definitely proved to have practical and proven expertise in this space though". – BI Manager, Government
"(I was concerned) that it may fall into the standard vanilla instructor reading off notes at the front of the room for two days. It was not – Informative, engaging, relevant." – BI Developer – Government